Word of the Year JOY mug
Hello, and welcome back to the blog! I decided that I wanted to start up a "Coffee Date" weekly blog post basically just rounding up the week with links to everything from new items in the Etsy shop, the new podcast episode from the week, and any other links or products that I've been loving recently!
I had a lot of fun putting together this first Coffee Date post and thinking about my favorite things from the week!
Let me know in the comments what your favorite thing is or if you end up trying anything from this list!
Etsy Fav of the Week:
My Etsy shop favorite of the week is the small "Te Amo" hoodie! I've been wearing it nonstop since I got it in the mail and I just think its the coziest thing ever. I also really like the simplicity of the smaller design in the corner, I think it looks really nice and is easy to pair with some leggings and sneakers for a cozy athleisure look, or your favorite pair of jeans for a more "dressed up" look!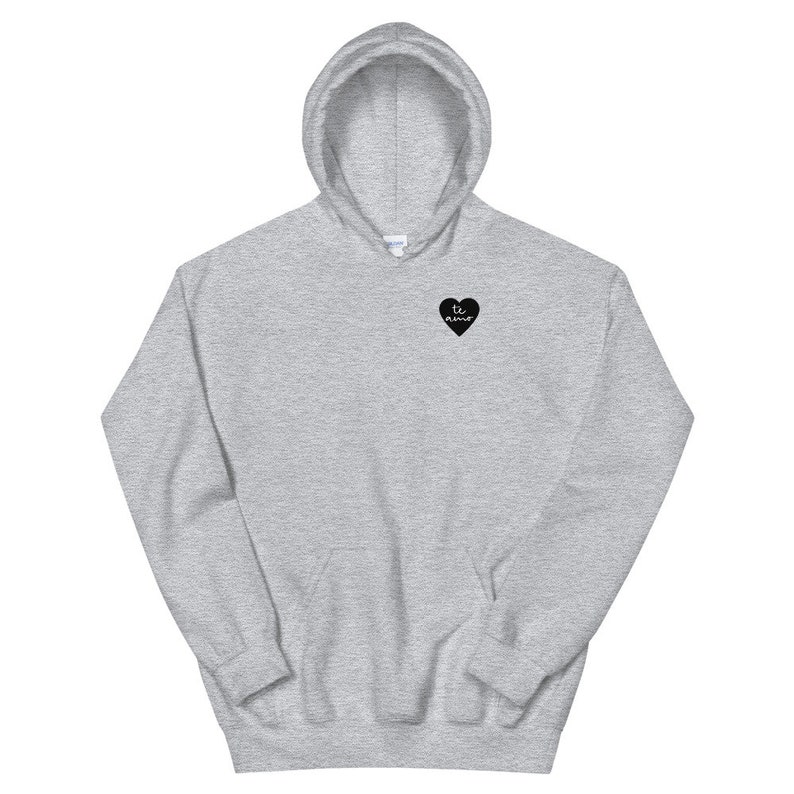 New in the Shop:
Since the last time I wrote a blog post we have released a whole new "self love" collection on Etsy! This collection is focused all on love and self love because we believe that a focus on love doesn't just have to be in February, but it can be celebrated year-round! You can see and shop the new collection
here
! And below are some of my new favorite designs and items :)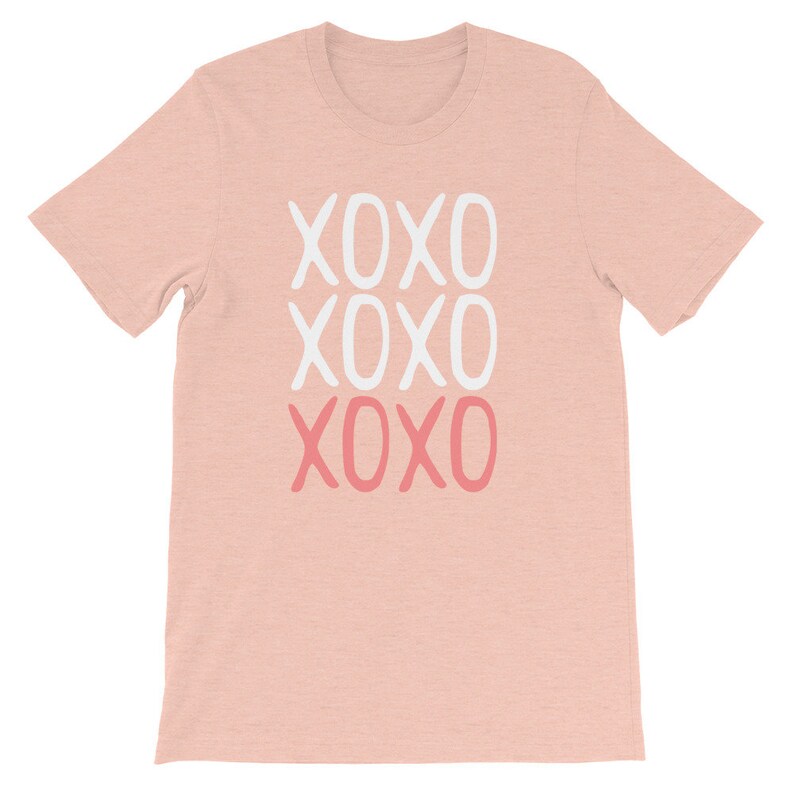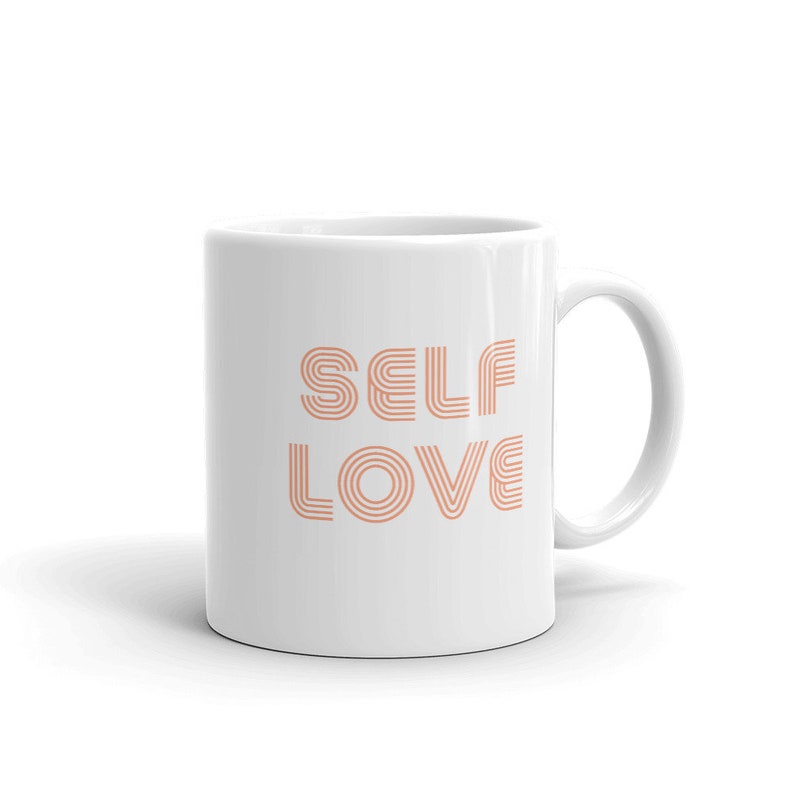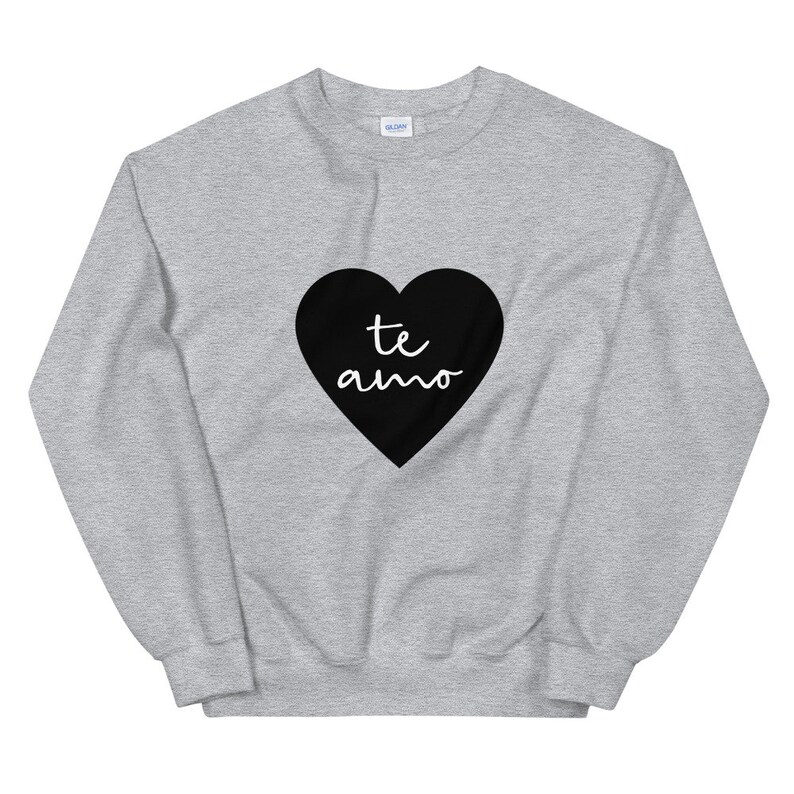 This Week's Podcast Episode:
In the most recent podcast episode I talked about why I like choosing a word of the year, what the story behind my 2020 word of the year is and some helpful tips and tricks to help you pick yours out if you still are deciding!

You can listen with the link below or find it on Spotify and Apple Podcasts, just search "Cue the Coffee".


Five Favorite Finds From the Week
:
I recently ordered
Body Love by Kelly Leveque
on Amazon to learn more about food and nutrition. This book also has a handful of good smoothie and lunch recipes in it that I can't wait to try out! I'm only a couple pages into reading it but already I've learned so much and can't wait to implement my new knowledge into my diet :)
I loved this week's podcast episode from Collin and Bianca's Easy way or Hard Way Podcast that was all about manifestation and gratitude. It inspired me to start a little journal where I can write the manifestations that I want to happen in my life as well as things I'm grateful for that day!
I forgot how much I loved my
St. Anne tote from Barrington Gifts
! Its huge and fits everything but also looks professional so it's been the perfect tote to take with me to interviews these past couple of weeks!
I got a
new candle
from Target this past weekend and you need it. Its the
"wildberry froze"
scent from the opalhouse collection and smells
exactly
like the blue scooby doo fruit snacks you used to eat when you were younger. I know that's like super specific, but wow its just so good, ha!
My last favorite of the week is...
Uno
! Lol! My BF and I picked this up on one of many Target runs because we had a pretty bad snow storm and were basically snowed in for the whole day and wanted something to do. We played probably about 5 games of Uno with my dad and it was so fun, I forgot how much I liked it! So, if you're looking for something to keep you and your friends busy this winter, invest the $5.99 and pick up a game of Uno!
Thanks for stopping by! Hope you have a great weekend and see ya on Monday!
Angela